Transportation of objects of arts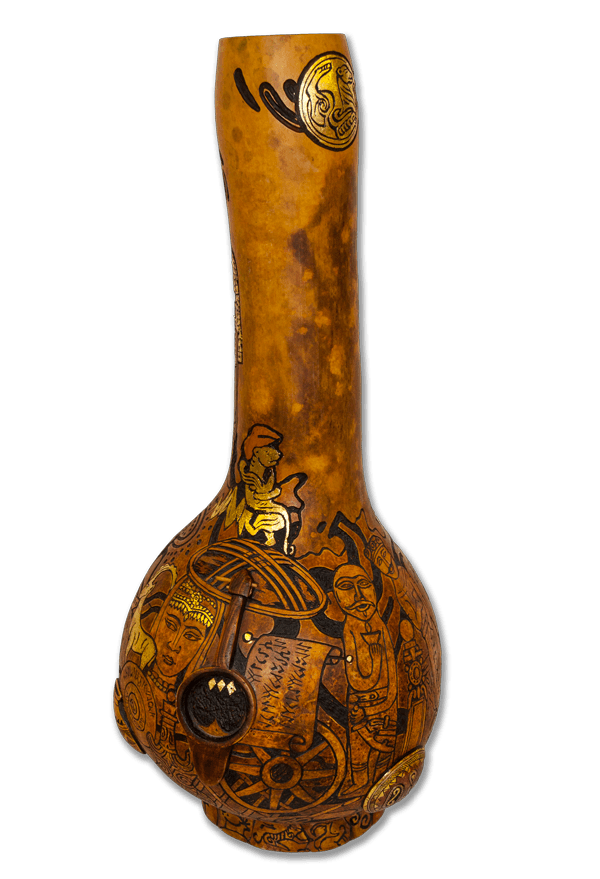 For the transport of cultural property and works of art not only professional packing and attitude of care are crucial but also registration of special authorized permits. According to the law of the Republic of Kazakhstan "On Culture" the definition of "cultural values" comprise paintings, sculptures, musical instruments, carpets, antiques and others. When you try to export such items without permission of the expert commission difficulties may emerge up to the confiscation of the cargo.
The company "Intermovex" is engaged in registration of permits for the export and import of cultural valuables and objects of art. We have a special high quality packaging material for the correct packaging of these types of cargoes, and our packers know exactly how to pack to ensure full safety of the cargo.
While organizing the relocation from door to door basic service of permission execution for import or export of "cultural values" is included to the total range of our work, so you can not worry about it.