Transportation of commercial cargoes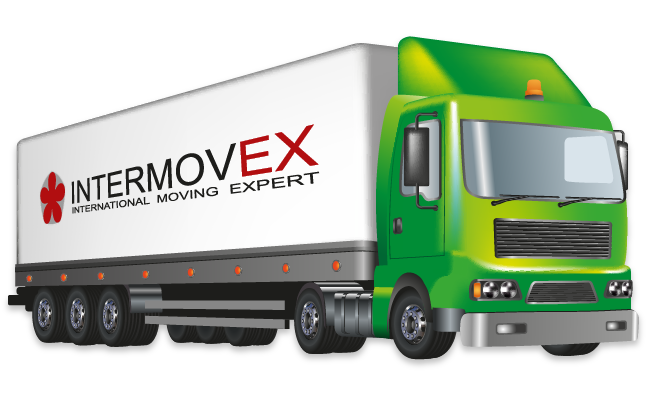 If you need to transport any cargo anywhere in the world, we will be happy to assist you. Relocations are a good opportunity to create a global network of trusted carriers and forwarders. The company Intermovex can become your partner in the field of transportation of any cargo anywhere in the world.
We offer transportation of general cargo with full or partial load by land, by air or by water. For each specific request We select the most appropriate mode of transport according to the value, reliability and time. European Network of partners, combined with competitive prices for services, well-run logistics and effective monitoring allows us to offer more than just transportation. From the very first contact with us, we make every effort to protect the interests of our clients. In addition, our services strengthened by the possibility of customs clearance, insurance, availability of storage facilities, as well as handling and loading and unloading operations.