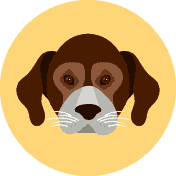 Relocating to a permanent residence in another country you will definitely want to carry a pet with you. This is the right decision, because "we are responsible for what we have tamed".
Our company understands that there is nothing more valuable than a living being that can be your best friend, so the transportation of pets, we pay close attention to monitoring compliance with all safety rules and regulations and ensure the comfort of a "passenger".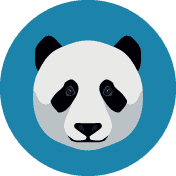 We will be happy to transport your pets anywhere in the world. Call us and our specialists will give you a free basic consultation and introduce the procedure of transportation.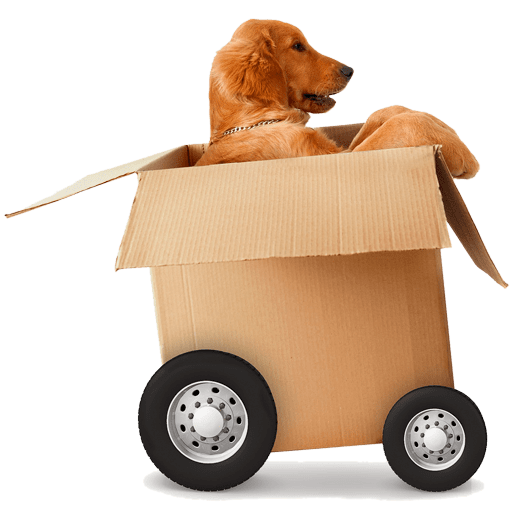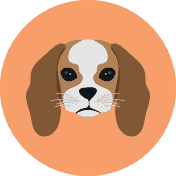 For correct transport of animals special conditions, preparation of relevant documents and special procedure of customs clearance are needed. Moreover, if the animal is large, it may not be allowed with You into the cabin, and it must be transported separately in the luggage compartment.
In order not to get confused in all this, You can entrust the organization of transportation of your four-legged friends to the company "Intermovex". We have extensive experience in the organization of transportation, and we know what needs special attention to be paid to.
We provide an animal transportation from door to door, that means that at the destination we will arrange for your pet all customs procedures and veterinary formalities.